I thought it was about time I updated again and as I painted my nails yesterday I thought it was the perfect opportunity to do my first NOTD.
I used Nails inc Dover Street. This is a nice deep lilac mauve purple. Not quite sure how to describe it lol....Here are some photos.

I have quite a detailed nail routine so if you want me to do another post showing exactly what I do then let me know in the comments.
I also have a question. I am right handed so is it normal that I can paint my right hand (obviously using my left) easier than I can paint my left using the hand i use to write with..? I think this is just me. If you have the same issue or any tips to make my life easier please let me know because I am fedup with having 1 hand better than the other. The photos above are of my right hand.
Another problem I have is my nail varnish NEVER lasts on me. Normally I can just about make it last 2-3 days. Last time my right hand lased 4 days which is excellent for me. If it always lasted that long i'd b over the moon.
Like i said i painted my nails yesterday and I've already had to touch up my left hand. So again any tips leave them in the comments.
I have been told OPI Chip Skip is good?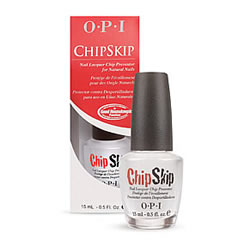 I am also thinking of trying OPI Rapid dry spray between layers?
Any thoughts on anything in this post would be much appreciated.

Thanks for reading and hope you enjoyed.
:) x